Characteristics
Variety characteristics
Origin
Cameo® is an apple variety that was discovered as a chance seedling in the USA in 1980.
Genetic research has indicated the variety is probably a cross between Red Delicious and Golden Delicious.
Appearance
Cameo® has very attractive red stripes with pronounced white speckles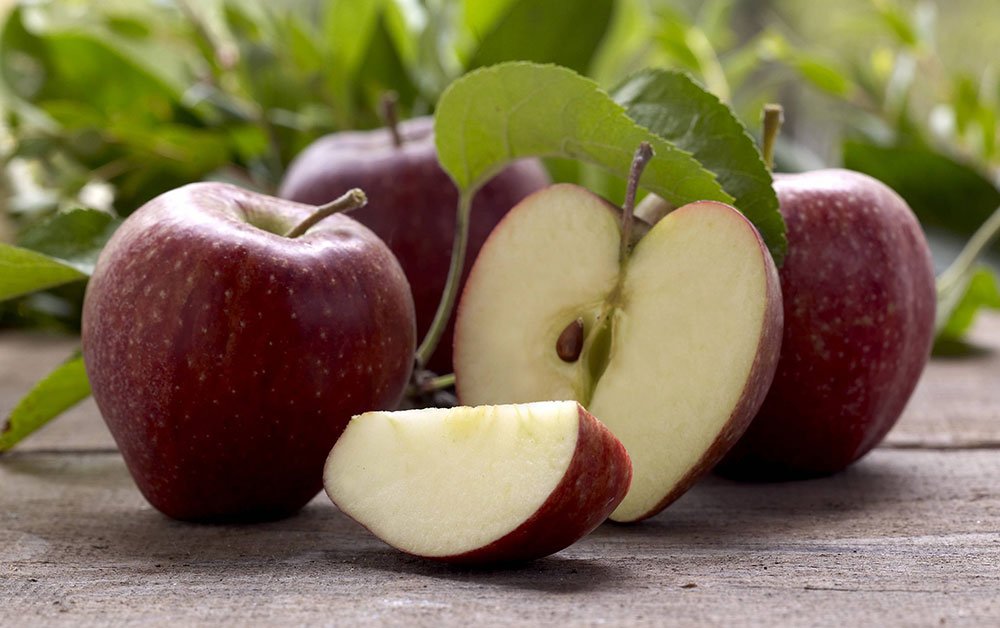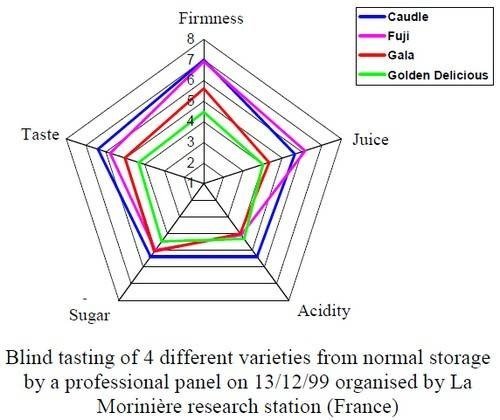 Eating qualities
Cameo® is crisp, very juicy and sweet with an outstanding balanced taste which has always been highly rated in all consumer tests across Europe.
Uses
Cameo® is mainly a dessert apple but can also be used as a cooking apple.