Picking date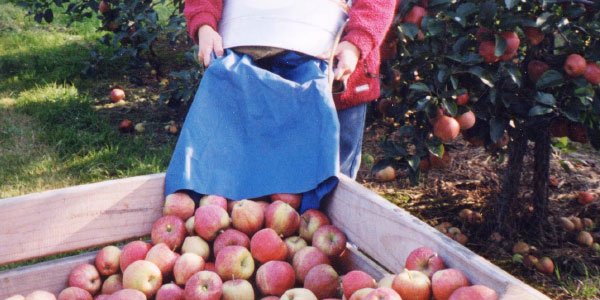 Early to mid-October, a few days before Braeburn and thus the variety provides a good fit with other varieties in growers' portfolios by providing continuity of harvesting but avoiding the peak demand for picking in September.
Picking criteria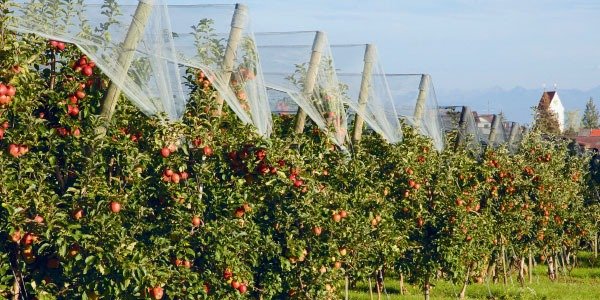 Firmness: 7.5 kg/cm²
Sugar: 13°Brix
Yield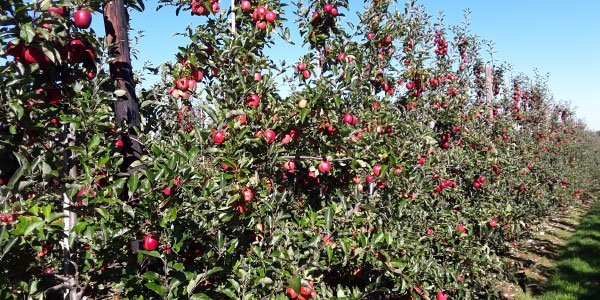 Very productive, Cameo® belongs to the most productive diploid varieties and new orchards come into production rapidly.
Blossom Date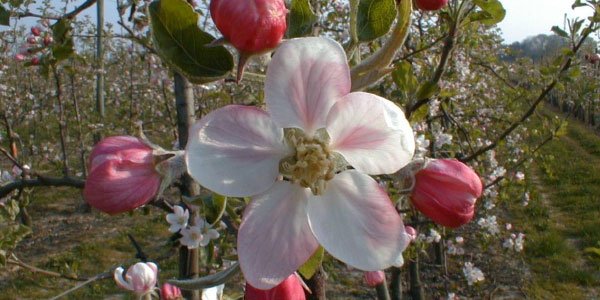 Similar to Gala
Pollinator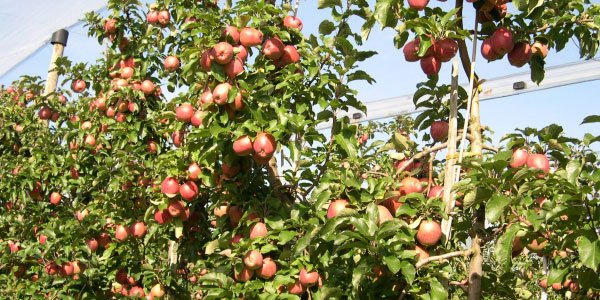 Malus Golden Gem or any diploid variety with the same blossom date
Thinning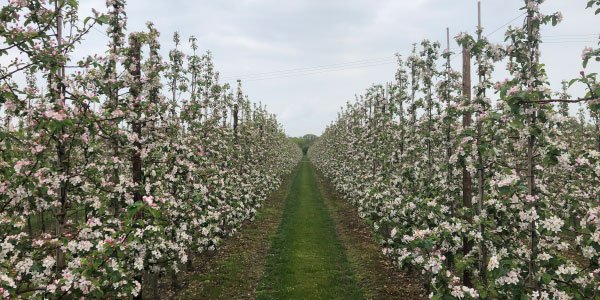 The tree is vigorous and must be well balanced to avoid biannual bearing
Scab & Canker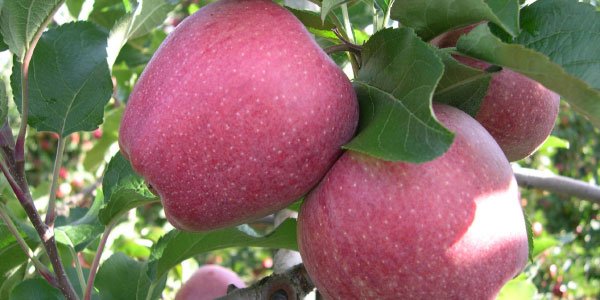 Similar to Gala
Fruit size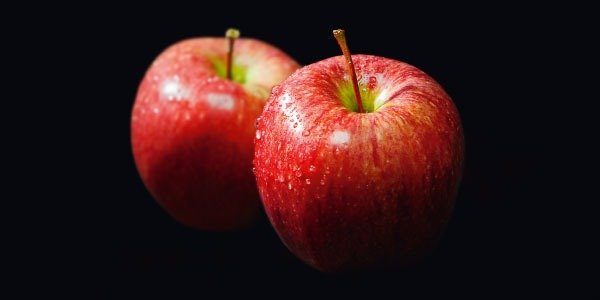 Average of 75 to 85 mm
Plant material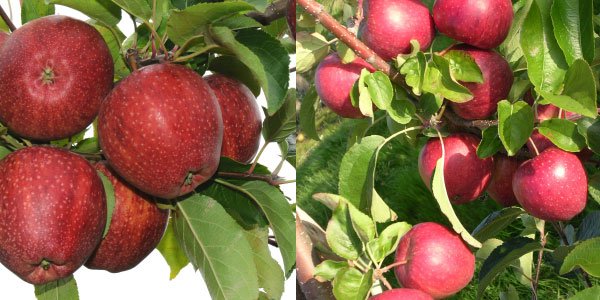 2 clones are available, Cauflight (dark red with stripes) and Cauvil (block dark red) ensure a high grade-out potential.
Returns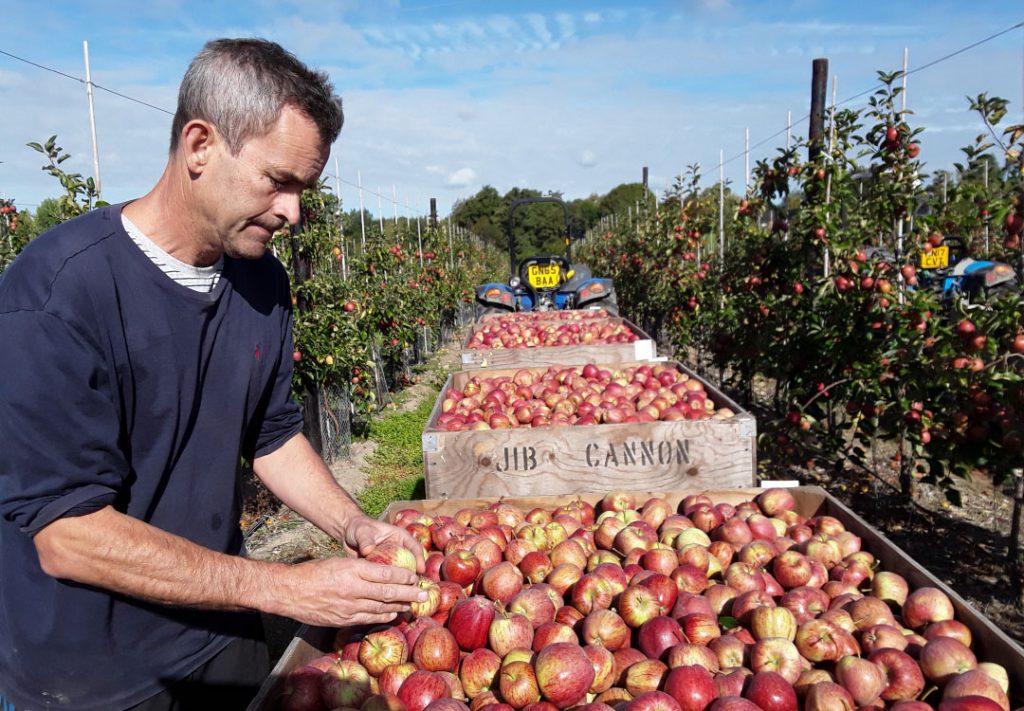 Cameo® achieved good performances over the years.
Storage potential
Cameo® apples have excellent storage capacities and retain taste, texture and skin finish up to 1 year in CA store, increasing the utilisation of cold stores, grading and packing facilities. They also have an excellent shelf-life and do not bruise easily.
Storage regime: 2 to 3 % CO2, 1 to 1.5% O2 and 1 to 2°C.
Cultivation guide
Suppliers
Tree suppliers
Cameo® trees are available at the tree nursery Dalival
DALIVAL
Château de Noue
02600 Villers-Cotterêts
France
Tel.: (+33) 3 23 96 56 50
e-mail: info@dalival.com
www.dalival.com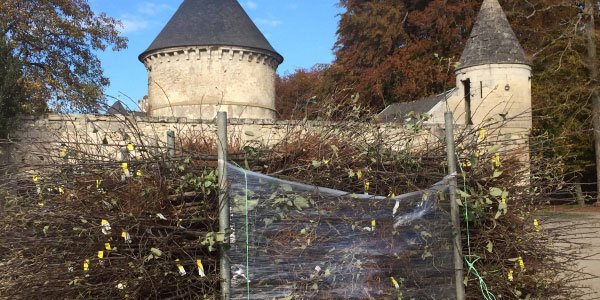 Only professional fruit growers can plant Cameo®. They must sign a cultivation contract with Dalival to plant and harvest Cameo®.